The
#

Take
Human
Action
Tour

2023
The

#Take
Human
Action

Tour

2023
Dave Smith
Maj Toure
Tom Woods
Jeff Deist
Scott Horton
Ian Crossland
Clint Russell
Michael Rectenwald
Gene Epstein
Michael Boldin
Gerald Celente
Josie The Red-Headed Libertarian
Robert Breedlove
Murray Sabrin
Larry Sharpe
Mike Maharrey
Patrick Newman
Per Bylund
Antonia Okafor
Keith Knight
Amy LePore
Marc Lobliner
Antón Chamberlin
Calling All Freedom Lovers
Inflation, wokeism, war. COVID lockdowns, mandatory jabs, government and corporate censorship. Authoritarianism is on the rise and it is fracturing the relative peace, stability and prosperity we once enjoyed.
As Libertarians, we understand the horror playing out in front of all of us. This is our moment to shine. As the inheritors of the greatest political philosophy ever devised, it is our job to carry the intellectual torch and bring our ideas directly to cities across America.
Contrary to what the statist drones insist that you believe, culture is not dictated from the top down. Culture emerges naturally from the individual, through the family and through the community. For the Mises Caucus, our community is everything. We are nothing without it.
The Take Human Action tour is fundamental to Project Decentralized Revolution. This 4-city tour features our biggest Libertarian heroes and thought leaders promoting Austrian Economics, nullification and decentralization, war and peace, gun rights, and free speech. It is our best opportunity to bring our people and our creatives together, to support each other in our projects, to offer something in the social realm, to foster a robust community and to watch a culture of Liberty emerge.
On the Sunday following each Saturday event, each tour stop will feature a day of campaign training in support of Project Decentralized Revolution's "Run as Libertarian" effort. This effort is recruiting candidates and campaign managers around the country to target winnable local races (city council, school board, mayor, sheriff, judge) that can make a meaningful difference opposing federal tyranny through local nullification. Visit RunAsLibertarian.com to join the 250+ candidates and campaign managers who have already signed up.
Join Project Decentralized Revolution and the Mises Caucus on the road for our 2023 Take Human Action tour!
Check out these great tour stops: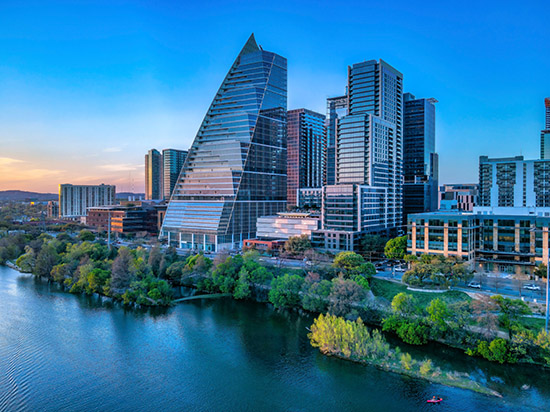 Austin, TX

Featuring: Maj Toure, Scott Horton, Clint Russell, Josie "The Red-Headed Libertarian", Murray Sabrin, Mike Maharrey

Hosted by: Amy LePore
Sunday Candidate Training by: Angela McArdle (Chair of the LP), Nathan Polsky (candidate for Allen, TX City Council) and Joe Roberts (former state house candidate)