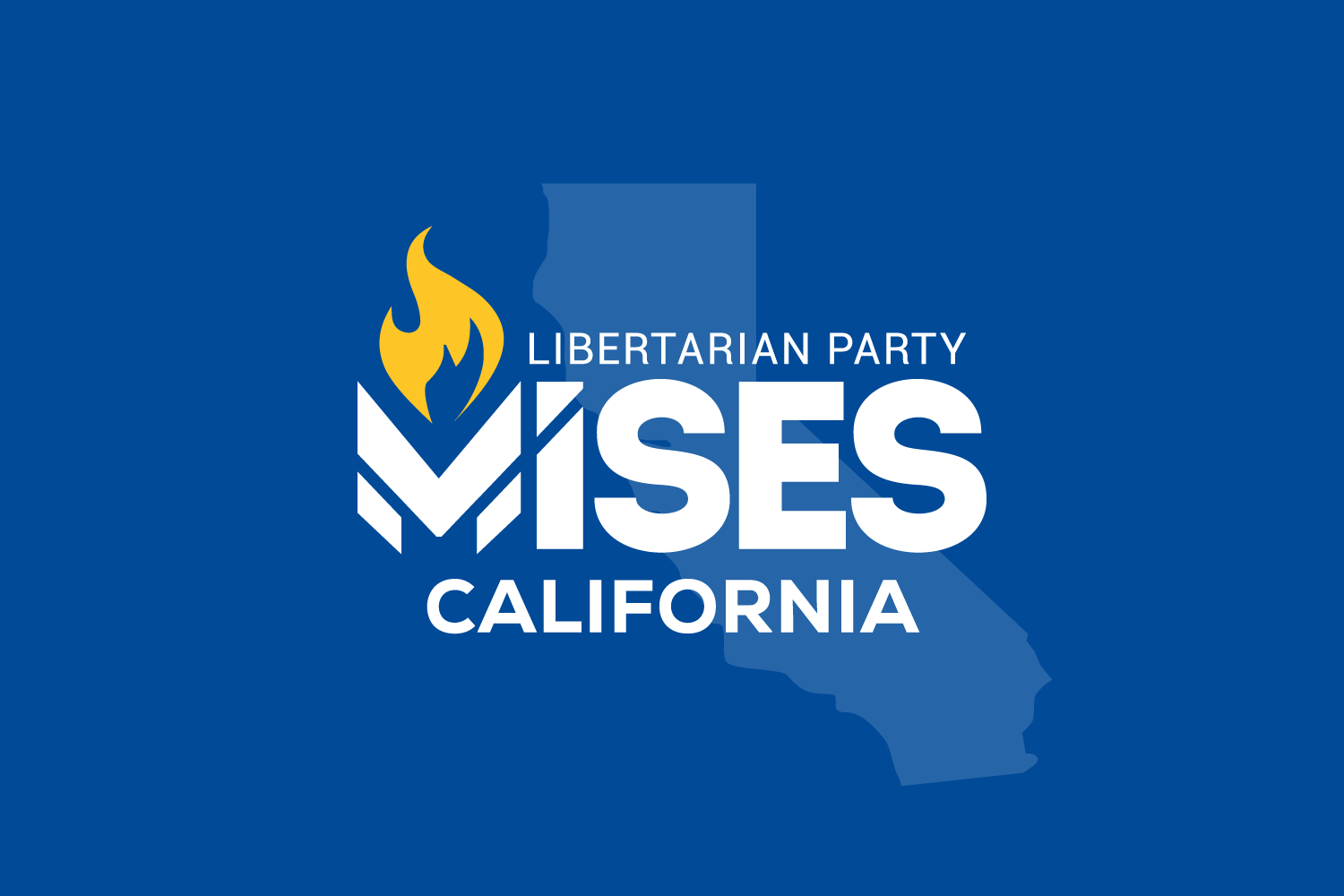 Human Action Tour – Oakland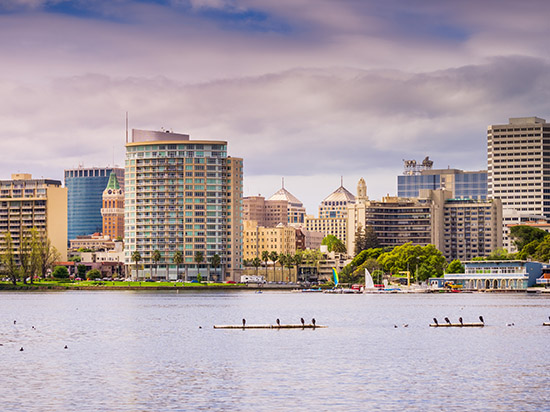 Take Human Action Tour 2023:

Oakland, CA


May 13-14
Featuring: Michael Rectenwald, Ian Crossland, Clint Russell, Per Bylund, Scott Horton, Michael Boldin
Hosted by: Jeff Douglas
Sunday Candidate Training by: Grassroots Leadership Academy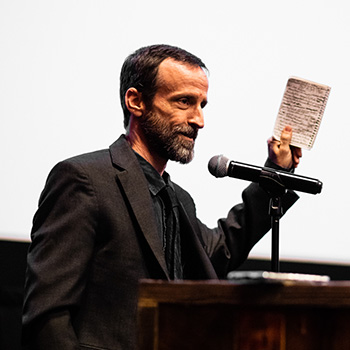 Scott Horton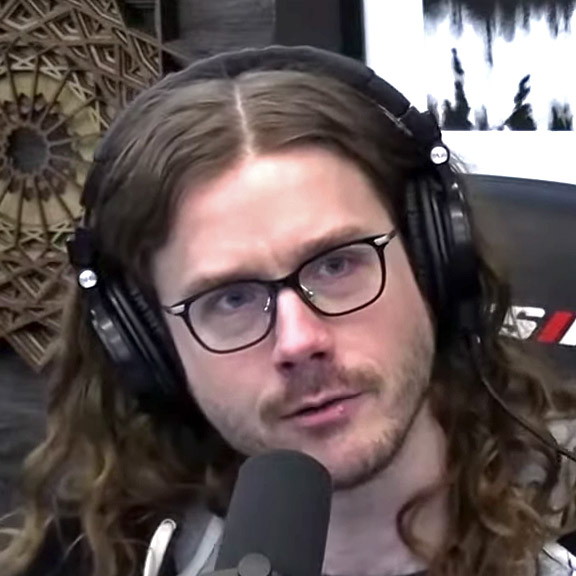 Ian Crossland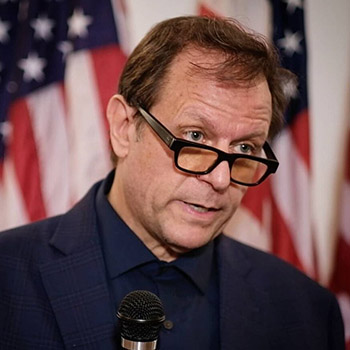 Michael Rectenwald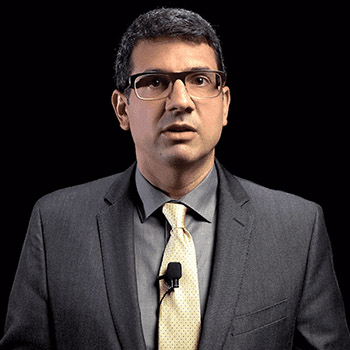 Michael Boldin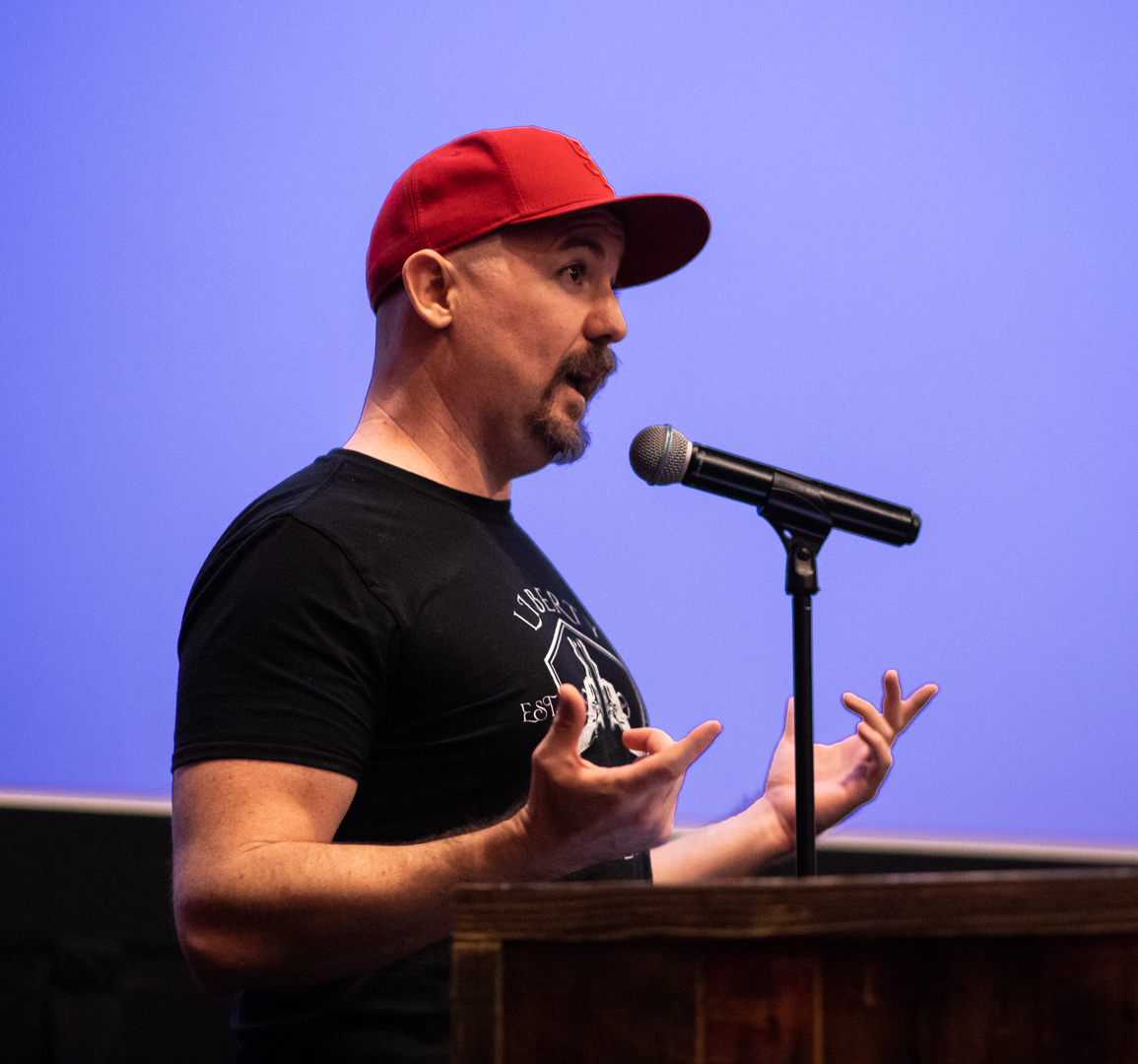 Clint Russell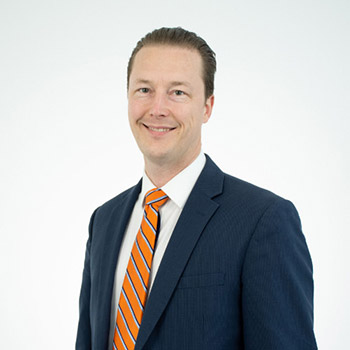 Per Bylund
CA Mises Caucus
What is the California Mises Caucus?
We are a Political Action Committee (PAC) organized to promote the principles of Austrian economics and libertarianism throughout California.
OUR MISSION IS TO PROMOTE:
Austrian economics;

political decentralization, localization, and nullification;
a foreign policy of non-interventionism, peaceful diplomacy and armed neutrality;
we aim to support Libertarian Party candidates at the state or local level;
to recruit and organize donors, members, and candidates to run for political office and Libertarian Party officer positions, as well as initiate and/or support ballot initiatives, and referendums.