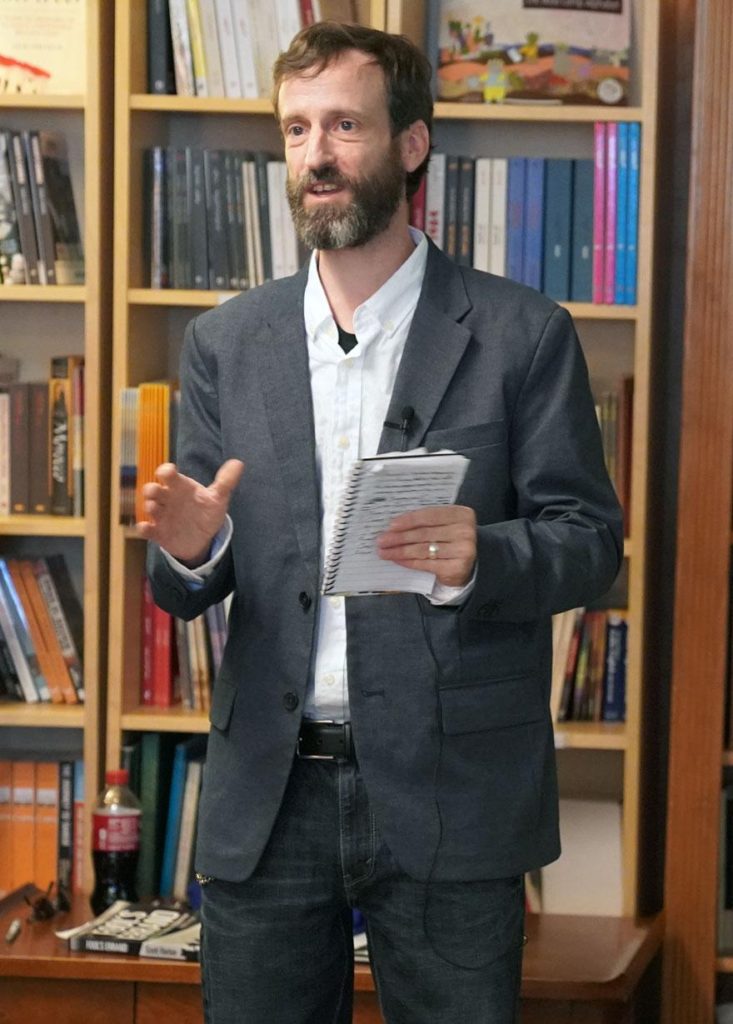 Scott Horton (The Libertarian Institute, Antiwar.com) talks about his book Enough Already: Time to End the War on Terrorism, which serves as a concise summary of American foreign policy since the Carter administration. He also offers his take on the Time magazine "Shadow Campaign" article and the incoming Biden administration, including Biden's shift in policy toward Yemen.
Mentioned during this episode:
"Tamir Rice's Basically Reasonable Murder"
Enough Already video series YouTube playlist
Offer feedback and guest suggestions at communications at lpmisescaucus.com
TakeHumanAction.com
Paid for by Mises PAC
Share This Story, Choose Your Platform!