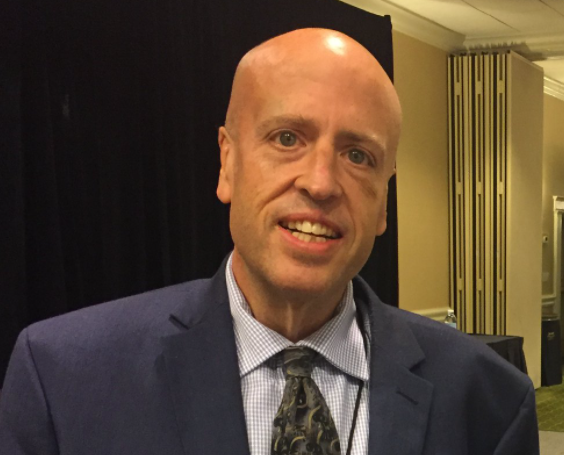 Norm Singleton shares stories and insights from his time with Ron Paul's presidential campaigns and as Dr. Paul's legislative director in Congress, work which led to his current role at Campaign for Liberty. He also analyzes why a populist strategy is the one most likely to lead to success for the liberty movement.
Links:
Columns by Norm Singleton:
"Price-Control Failures, Then and Now"
"The Trillion-Dollar F-35 Fighter Program Does Not Make Americans Safer"
This Is Why Murray Rothbard Was a Populist (Radio Rothbard, from the Mises Institute)
Ron Paul v. Rudy Giuliani
Ron Paul announcing the formation of Campaign for Liberty
Ron Paul's speech at the Rally for the Republic
Offer feedback and guest suggestions at communications at lpmisescaucus.com
TakeHumanAction.com
Paid for by Mises PAC
Share This Story, Choose Your Platform!