Two of the filmmakers behind the forthcoming docuseries Follow the Science: On Lockdowns and Liberty discuss the importance of telling the story the corporate media is suppressing, why they're remaining anonymous for the time being, and what they'd most like to hear from a whistleblower.
To support his project, visit SoundMind Creative Group's Fundrazr page or contribute crypto.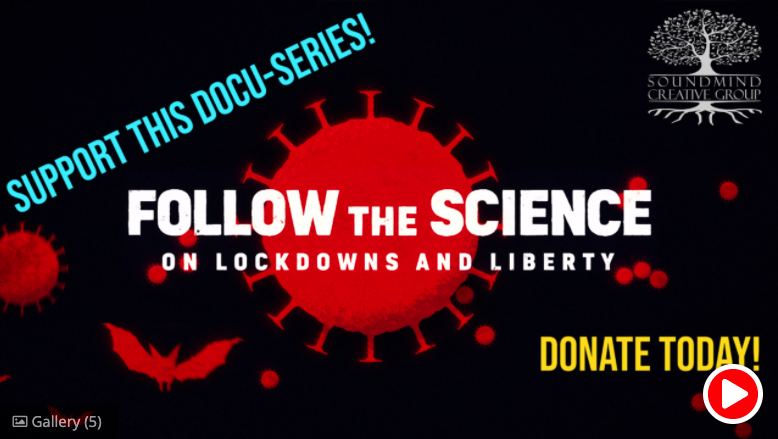 Offer feedback and guest suggestions at communications at lpmisescaucus.com
TakeHumanAction.com
Paid for by Mises PAC
Share This Story, Choose Your Platform!